Engage: Influencing Policy and Politicians - Speakers
Find out more about your speakers below - more will be confirmed very soon, watch out for exciting announcements!
Your speakers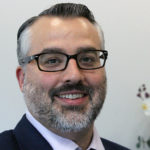 Jay Kennedy
Director of Policy and Research, DSC
Read More
Jay Kennedy is DSC's Director of Policy and Research and has overall responsibility for DSC's policy, campaigns and research. He leads the team that researches funding information for DSC's well-known funding guides and websites.

Jay has held a number of different roles since joining DSC in 2003, including researching government funding for charities, project managing one of DSC's fundraising websites, and acting as a policy officer and media spokesperson. Jay often represents DSC at various forums, networks and events.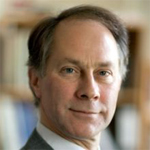 Andrew Purkis
Trustee, DSC and Chair of DSC Policy Group
Read More
Andrew has been an international Board Member of the global development charity ActionAid since 2013.

He is a former Chair of ActionAid UK and of three other UK charities, a Deputy Chair of two others and a former Board Member of the Charity Commission and of the Parole Board.

A former fast stream civil servant, he has held senior leadership positions in NCVO, CPRE, and the Diana, Princess of Wales Memorial Fund and been a special adviser to the Archbishop of Canterbury about the world outside the Church. He was a p/t adviser to The Samworth Foundation on their grants policies and has been a governance consultant to charities including YHA and OxfamGB.

Andrew is a contributor to Civil Society News and blogs about the campaigning role of charities and charity regulation at www.andrewpurkis.wordpress.com.