Everybody Benefits – New Enterprise Award
DSC Social Change Awards celebrate the passionate individuals and effective organisations committed to making a positive impact on society.
About the Award
There is not a single person in the UK who has not, or will not, benefit from the work of a charity. Have you ever stopped in the street to look around at all the fantastic stuff going on around you, that wouldn't exist if it were not for a charity? This award recognises those organisations (of 4 years and less) that work at a grass root level and the impact they have had on those they serve.
Voting has now closed
YOUR FINALISTS
Street Paws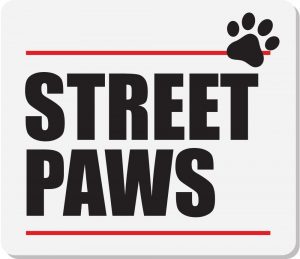 Street Paws provides free accessible veterinary care and emergency kennel support to homeless people in locations across the UK. Founded in 2016, we registered with the Charity Commission in 2018. We have a team of over 300 volunteers supporting around 350 dogs and their owners in the North East, North West, Yorkshire, Wales and Northern Ireland. We provide emergency kennel support for dogs belonging to rough sleepers so that they can access NHS inpatient services or get a bed in a hostel through the winter.
The Word Forest Organisation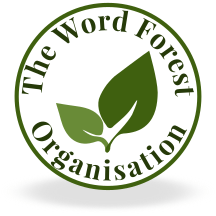 Launched in April 2017 by environmentalists, Tracey and Simon West, Word Forest has planted well over 70,000 trees, helped build 14 classrooms and facilitated education in various schools in rural Kenya. The classrooms they build, frequently replace unsafe mud huts and flimsy wooden structures. Positive impacts have been felt by over 4,680 members of the community in a variety of ways, including regular employment for 46 people, adult education for women who never had an opportunity to attend school, and more besides.
Refuweegee

Refuweegee was set up in December 2015 to provide a warm welcome to forcibly displaced people arriving in Glasgow. Refuweegee has generated an amazing response from people in Glasgow and beyond, they have provided over 2,000 community-built, personal welcome packs and gained charitable status in September 2016. Refuweegee aims to enable the existing community in extending the friendly welcome that Glasgow is world renowned for. They do this through welcome packs, events and volunteer opportunities.
Voting has now closed
Sponsored by