Fundraising Now - Exhibitors

The Good Exchange's online platform automatically brings together and matches organisations or individuals with money to give with the causes that need it most – locally, regionally and nationally.
Charities and Community Groups looking for funds can apply for multiple sources of funding via The Good Exchange's single, on-line application process, cutting the time wasted making speculative grant applications and increasing the chance of achieving funding success.
Working collaboratively through the platform – grant-makers, donors and members of the public undertaking fundraising events can automatically see which charities and community groups are looking for money and give to those that need it most, delivering a measurable impact on social problems and build community engagement.
In addition, the platform's match-funding capability motivates fundraisers to increase their efforts and raise money more quickly.

We are an award-winning multidisciplinary team committed to making businesses and charities achieve more with digital. We offer strategic, creative, technical and digital marketing services to our clients. Our approach is user-focused and research-led, we give honest advice on what will work for your users and your business goals.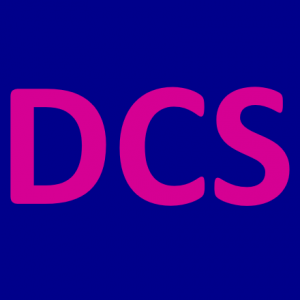 Fundraising | Data Management | Supporter Services
Our mission is to empower not-for-profits by supporting them to strengthening their relations with their donors. We provide solutions to help organisations succeed; from fundraising consultancy to increase income, data management support providing solutions to complex CRM problems, and supporter services providing virtual offices to small and growing organisations. Every organisations is unique which is why every Donor Care Solutions is bespoke.
If you'd like to exhibit, give Shireen a call on 020 7697 4200 now.