The Future of Charity Recruitment Conference - Experts
Experts taking part.
Featuring the Prospectus team: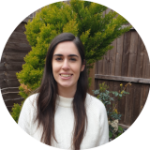 Rhiannon Mehta, Senior Consultant – Fundraising Team, Prospectus
Having worked in recruitment for the last four years, Rhiannon has worked across temporary, contract and permanent positions within the commercial and beyond profit sectors. She enjoys supporting amazing fundraisers find their dream opportunities.
Rebecca Pooley, Team Leader – Charity Core Team, Prospectus
Rebecca's team works with charities, trusts and foundations, membership bodies and social enterprises on permanent and contract vacancies across the full range of job functions, and assist all sizes of organisation. Rebecca is particularly proud of her team's passion for the sector.
Nick Bellamy, Senior Account Manager – Talent Attraction Team, Prospectus
As a Senior Account Manager on the Talent Attraction team, Nick is the go-to person for both internal and external stakeholders seeking advice on talent acquisition strategies. He has expertise in digital attraction tools, including media buying, digital advertising, microsites and social media.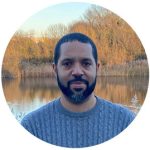 Alex Williams, Senior Consultant – Board Appointments Team, Prospectus
Alex has over fifteen years of experience in successfully delivering complex, diverse and inclusive Senior Leadership and Trustee Board searches across the corporate and not for profit sectors. Alex is also an active volunteer and mentor and an experienced trustee.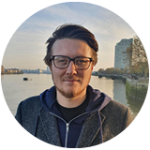 Matt Till, Team Leader – Senior Appointments Team, Prospectus 
Matt is a Team Leader assisting in a wide range of recruits across the sector. He specialises in Data and Insight roles, a growing trend in the sector, and one that can offer huge resource to organisations. Matt enjoys helping small charities realise their potential and securing the right staff.
Find out more about the Prospectus team here.
Additional speakers: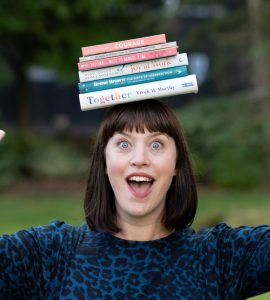 Clara Wilcox, The Balance Collective
Clara Wilcox is a straight talking, practical and experienced coach helping clients navigate the tricky waters of returning to work, career changes and professional development. The Balance Collective has a social mission, focused on improving the lives of parents, by working together to build inner confidence and promote a healthy work/life balance.