Rhiannon Doherty
Senior Researcher
Rhiannon joined DSC in February 2017 and is currently working on DSC's Armed Forces Charities re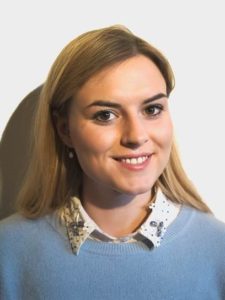 search. She is also focusing on developing a communications and social media strategy for the project.  
Rhiannon has completed a BA (Hons) in English Literature and Communications and an MA in Politics and Mass Media at The University of Liverpool.
Prior to joining DSC, she volunteered for range of charities, including NDCS and Oxfam.