Stuart Cole
Head of Research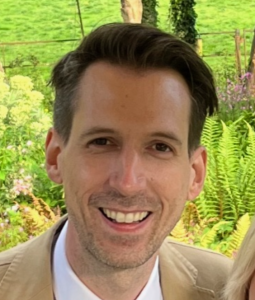 As Head of Research, Stuart provides research and consultancy to inform policy and practice in the charity sector. He is a member of DSC's leadership team, and he manages the team behind DSC's bespoke research, funding guides and Funds Online research.
Stuart specialises in armed forces charities, and he won the 2021 FiMT Research Award for his work in this field, which is cited at government level. He has co-authored ten reports on the subject, including the definitive 2020 report – Sector Insight: Armed Forces Charities.
Stuart holds a BA (Hons) in Psychology and Sociology, an MSc in Applied Psychology, and a PGCE in Psychology. He is a qualified teacher and taught for five years before moving into applied research.
Contact details:
Email: [email protected]
Twitter: @Stuart__Cole