About Research at DSC
For over 40 years DSC has published research on charitable giving and funding programmes.
Whether it's making sense of the information you already have, finding out what more you could do for beneficiaries, evaluating specific projects or areas of work, or identifying new opportunities, DSC Research can help.
Why DSC?
We have over 40 years of research experience, and the other work we do supporting tens of thousands of charities means we know how to use it. Being a charity ourselves, we understand the challenges involved in getting quality information about the work you do. Whether the need for solid and useable data is coming from your leadership team, your trustees or a funder, we can help you to get the right information and present it in the right way for you.
'Superb support from DSC to kick start
consultation on Cobseo membership
options. Best partner ever.'
Download the DSC Research brochure now here to share with colleagues. Or to find out more about our research and on how we can work with your organisation, follow the link at the bottom of this page, or visit www.dsc.org.uk/research.
We can help you with: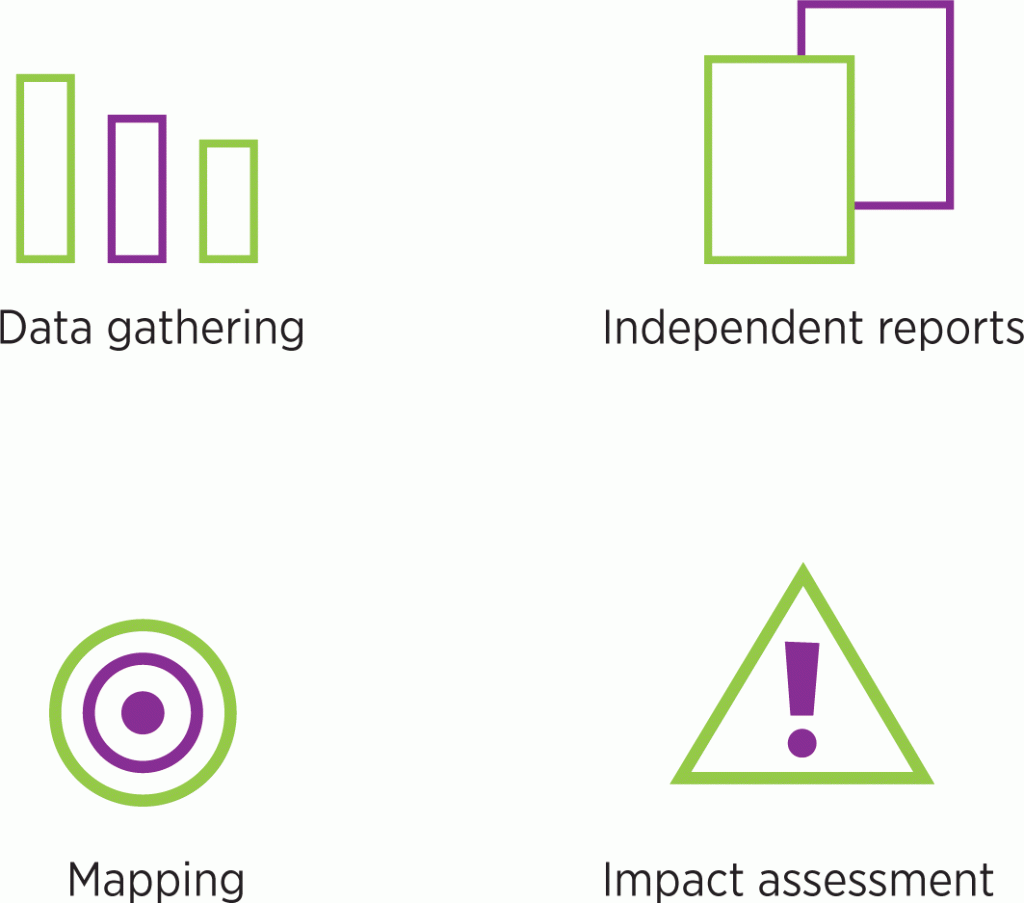 Contact us
Contact our friendly research team today to find out how we can help you
Tel: 020 7697 4200
Email: research@dsc.org.uk
Contact us
Contact our friendly research team today to find out how we can help you
Tel: 020 7697 4200
Email: research@dsc.org.uk