Charity Accountants' Conference 2017 Exhibitors
Find out more about the exhibitors at The Charity Accountants' Conference 2017.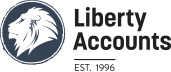 Liberty Accounts
Liberty Accounts is an integrated cloud accounting and payroll company. Its specialist tools for UK charities include: fund accounting; donor ledger; Gift Aid and SORP compliant SoFA reporting.
Charities Aid Foundation
CAF provides services and assistance to UK and international charities and their donors, and promotes general donation to charities.
PS Financials
PS Financials are an established author of award-winning financial management software. They provide a complete accounting, purchasing, budgeting and reporting solution to over 2,900 organisations in 58+ countries.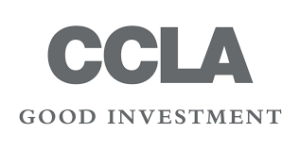 CCLA
CCLA is one of the UK's largest charity fund managers according to the latest Charity Finance Survey. They manage investments for charities, religious organisations and the public sector.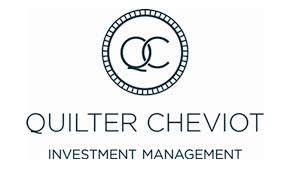 Quilter Cheviot
DSCShireen works with new and existing clients to develop relationships and equip them with DSC products and services including training, publications and funding websites. She also works with external clients such as companies, umbrella bodies and membership organisations to tailor strategic partnerships that enable them to broaden their reach within the charity sector.
Veale Wasbrough Vizards
Veale Wasbrough Vizards is one of the UK's largest discretionary investment management firms, managing bespoke portfolios tailored to individual preferences.

FMP Global
FMP Global are an international payroll solutions company offering a range of trusted payroll services to help you manage your payroll more efficiently.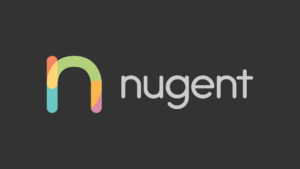 Nugent
Nugent offers a diverse range of support to adults and children in Merseyside through schools, care homes, community and social work services and social enterprise. Working at the heart of some of the most vulnerable and disadvantaged communities, they strive to generate interest, awareness and an understanding of the issues they face, and the impact of this on the wider communities.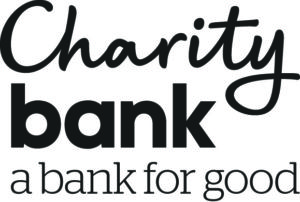 Charity Bank
Charity Bank is an ethical bank that exists to lend to charities and social enterprises and other organisations where the loan is for social purpose. They offer competitively priced loans, an interest in and understanding of what you do, tailored terms and a team of regional managers there to help you find a solution to your funding needs.