Great Grant Making Series: The Santander Foundation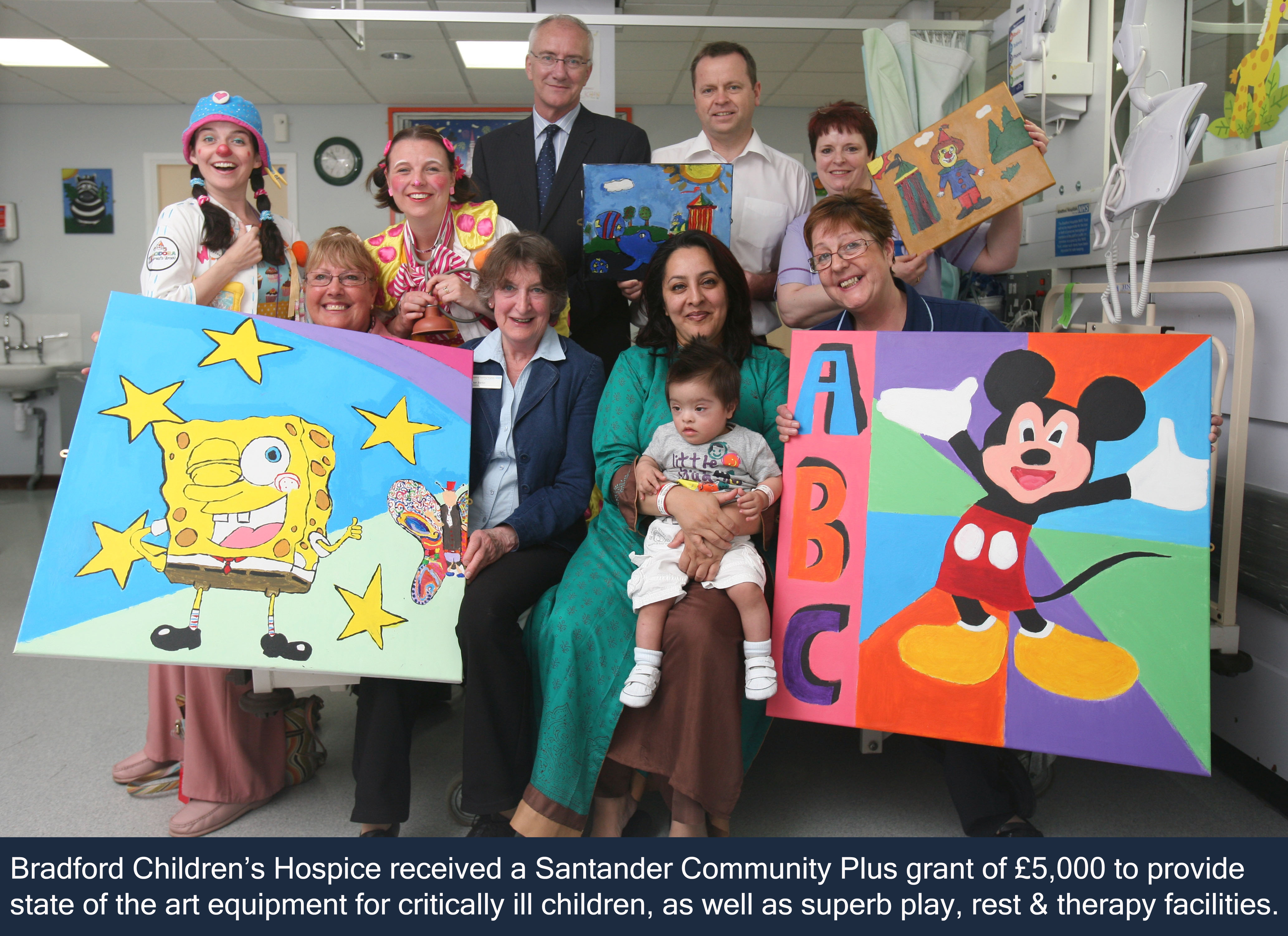 Corporate contributions to the community
Employees at Santander are committed fundraisers and every year they raise money for hundreds of local and national charities across the country. To support them, the company matches their fundraising.
According to its 2015 CSR Report, Santander's community investment strategy is based on supporting local communities where its  branches, banking centres and offices are located, with a particular focus on education, enterprise and employment.
Fundraising tip
Many companies have an associated grant-making charity and we feel it would be a good use of fundraisers' time to look at their websites. One of the main advantages is that the grant-makers adhere to the Charities' SORP, the Statement of Recommended Practice, which provides for clear and transparent accounting. Most of the grant-making charities will be transparent in their activities and criteria will be clearly defined. This is clearly not always the case with companies themselves.
What type of grants are provided by The Santander Foundation
The Santander Foundation (Charity Commission no. 803655) provides grants to UK registered charities that help disadvantaged people. Learn & Grow and Money  Skills grants support education, training and financial capability projects and some £1 million was awarded in the year 2014. Community Plus is for small, local charities and enables customers, staff and charities to nominate a local project for a grant of up to £5,000 and over £2 million was awarded in 2014. In total, the Santander Foundation provided grants of £5.3 million to some 2,700 charities in the year.
Santander's contributions also include a Charity of the Year, although the company is proactive in its approach inviting charities to apply. As is often the case, these charities more often than not are well-established, larger organisations.
To contact Santander about its community programmes, please email community@santander.co.uk