The Charity Accountants' Conference, Nottingham, 21-22 September
The UK's largest residential conference for charity finance professionals is back!
* Know which sessions you want to book? Click here now or if you would like to speak to someone about the event or have any questions, give us a call on 020 7697 4200.
Early bird booking is now closed. You can still book your place at the conference below.
The Charity Accountant's Conference 2017
A partnership event with Sayer Vincent, The Charity Accountants' Conference gives charity finance professionals:
Updates on legal, tax and accounting issues from charity experts
24 practical hands-on sessions to develop your skills and knowledge
Opportunities to develop soft skills
Need details of how to get to the Crowne Plaza Hotel Nottingham?
Want to book a room for the night before the conference?
You'll need to contact the Crowne Plaza Nottingham directly on 0115 936 9936 and give the code dsc2009.
This code will automatically provide you with a discounted rate of £99 bed and breakfast for the night.
The discount applied is 39% as the original price is £161.
There are 50 rooms available for the 20 September and this offer is available until 20 August.
Download the brochure
Over the two days we will cover key topical areas over 24 sessions, such as:
Fundraising regulation
Code of good governance
Delegating effectively
Fraud and cyber security
Culture – the role of finance
Trading and social enterprise
Expert advice surgeries with Veale Wasbrough Vizards or Sayer Vincent
If you'd like to book a free 15 minute slot with either of these expert organisations, please email Evangeline at ekirupairajah@dsc.org.uk and she will be in touch to arrange a suitable time slot.
Opening Plenary: Role of finance staff in meeting the challenges of the charity sector – Day one 10.15-11.00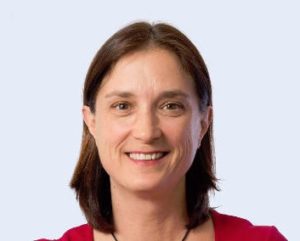 Vicky Browning, CEO of ACEVO
Vicky Browning was appointed CEO of ACEVO in January 2017 after 7 years as Director of CharityComms. She will set out her perspective of the state of the charity sector and the future challenges faced by charities.
She will focus on the role of treasurers, finance directors and finance teams can make in supporting trustee boards and senior management meet these challenges.
Keynote Speech: The view from the Charity Commission – Day two 13.45-14.30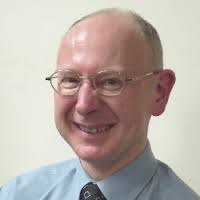 Nigel Davies, Head of Accountancy Services, Charity Commission
Nigel Davies is Head of Accountancy Services at the Charity Commission.
You will have the opportunity to ask Nigel your questions on all aspects of charity finance and regulation including the latest Commission guidance on reserves and fundraising and future development of the SORP.
Want to exhibit?
Contact Shireen on 020 7697 4109.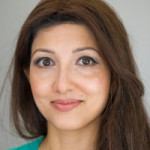 Customer Relationship and Sales Manager, DSC

Shireen works with new and existing clients to develop relationships and equip them with DSC products and services including training, publications and funding websites. She also works with external clients such as companies, umbrella bodies and membership organisations to tailor strategic partnerships that enable them to broaden their reach within the charity sector.
Exhibiting this year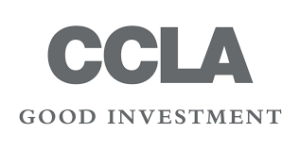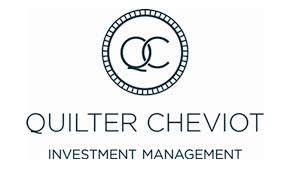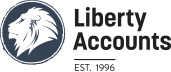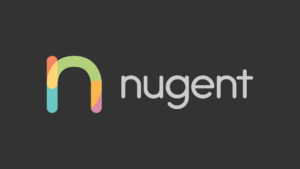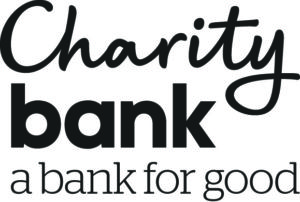 Take a look here for more information on our exhibitors.
Media Partner
Third Sector is the UK's leading publication for everyone who needs to know what's going on in the voluntary and not-for-profit sector.

Click here for more information.
Organised by
*Residential rate includes hotel accommodation, 3 course meal and entertainment.
To book accommodation for the night before the event please email Evangeline Kirupairajah at ekirupairajah@dsc.org.uk
Prices
Residential rate for charities: £650 (band a or b below)
Residential rate for commercial organisations: £1,050 (band c below)
Other
Non-residential charities: £550   Non-residential commercial: £900
One day charities: £350                One day commercial: £500
**Please note that if you'd like to book the two day non-residential rate, please email our Customer Service team on cs@dsc.org.uk with your session choices and we'll confirm the booking. Unfortunately at this time we have a small issue which is causing this particular rate to appear incorrectly when selected.