Policy, Policy, campaigns & research, Leadership
Engage: Influencing Policy and Politicians - Online conference on Tuesday 18 October
Welcome to the second year of Engage: Influencing Policy & Politicians – DSC's annual online conference for all those wishing to influence the people in power.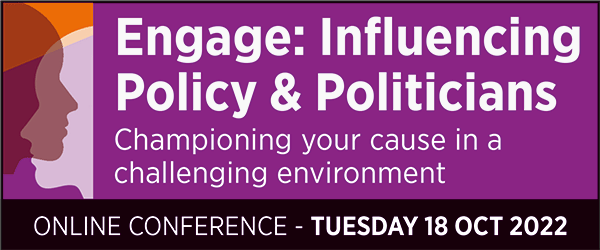 This year's Engage conference provides the latest understanding of the policy landscape charities are operating in, plus practical information and advice you can apply in your day-to-day role.
Who is this conference for?
This conference is for anyone who works for a charity and engages in influencing politicians and policy, whether it's your job, a part of your job…or even as a volunteer. It will offer insight and expertise relevant to a variety of roles and levels of experience.
What we will cover:
Gain more overall knowledge on the ins and outs of influencing policy and politicians, whether it's in Westminster, Whitehall or local government bodies and agencies
Staying focused on your objectives in an ever-changing landscape
Creating content to help you reach the policymakers
Demystifying the world of policy, including giving you an understanding of the concepts, practices, terminology and acronyms used
Social change and social movement
Current and future key policy work
Agenda
10.00 – 10.15: Welcome – An introduction to the day and outline of the agenda
Speaker: Annette Lewis, Director of Services, DSC
10.15 – 11.00: Opening keynote – Staying focused and consistent
Sometimes it feels like it is just one thing after another, especially if you are a charity. Charities are facing daily pressure to best meet the needs of those they serve, needs that are ever-changing and in an environment where the attention of society to support those needs are being shifted all the time and being pulled in different directions.
The opening keynote speaker will discuss as a charity how you stay focused on the objectives of your charity, and not get distracted by what feels like consistently changing emerging needs that always feel urgent.
Speaker: TBC
11.00 – 11.15: Refreshment break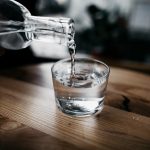 11.15 – 12.30: Panel discussion and Q&A – Reaching the policy-makers to get the change you need
How do you keep your charity and its cause in the public's eye and reach the attention of the policymakers who can affect the environment in which your charity operates? What type of content should you be creating and sharing, what are the media strategies that will best serve your charity?
This panel of experts and charity leaders will discuss all these questions and answer any questions you have.
Speakers: TBC
12.30 – 13.30: Lunch break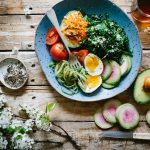 13.30 – 14.30: Breakout sessions – Choose either session A or B:
A: What is policy and policy work?
To some extent the terms 'policy', 'campaigning', 'advocacy', 'lobbying', or 'public affairs' can be used interchangeably and may mean different things to different people. They do have distinct meanings, but the distinctions might be unclear for those outside the sometimes narrow world of people who do it as a day job and have these words in their job titles.
This session will demystify the world of policy, give an overview of how it works in regard to the charity sector, and give you an understanding of the concepts, practices, terminology and acronyms used.
Speaker: Jay Kennedy, Director of Policy and Research, DSC
B: Social change and social movement
What exactly does social change and or social movement mean? And what part do you, your charity, or your campaign play in this? This session will explain and give an understanding of the concepts of social change and social movement and how to support or work with them.
Speaker: TBC
14.30 – 14.45: Refreshment break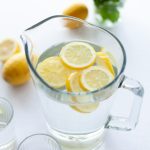 14.45 – 15.30: Closing keynote
The closing keynote will provide an overview of current policy work in the charity sector, and horizon-scanning about what may be coming and what to look out for.
Speaker: Andrew Purkis, DSC Trustee
Prices
Band A: £69
Band B: £79
Band C: £99
Bring your team
If you wish to send three or more employees from the same organisation, please contact cs@dsc.org.uk for a 25% discount to place your booking.
Join the conversation
@DSC_Charity
#DSCEngage