Good management is the driving force behind your organisation
A good manager empowers their staff to feel fulfilled in their role and creates an everlasting impact inside and outside their organisation.
From the moment your management journey begins, challenges of all levels will present themselves and with the right knowledge you will overcome them.
This conference will provide you with tools, tips and expertise, plus the know-how to apply them successfully.
We'll focus on the following themes:
Moving into Management
It's Murder in Management
Frameworks for Feedback
Time Management for Managers
Managing for Managers
Influencing Up the Line
Coaching for Successful Performance
Manage with Confidence
Organisational Management
Communication, Conversation and Conflict
What does Success look like?
Creating the Organisation Culture you Want
Managing your Team
Delegation: Things as a manager you should not be doing
Developing the People you Support
Belbin: Understanding your team to get the best from them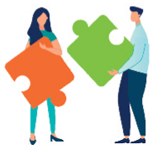 Talks
Three plenaries will take place, led by those who have been there, done that, guaranteed to provide food for thought:
Morning Plenary: Policies and Politics
Case Study Session: Resilience and Resurrection the Maverick Way
Closing Plenary: Inspirational talk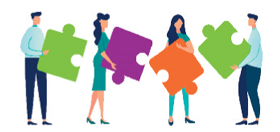 Early Bird tickets below available until 5pm, Tuesday 30 September 2019. Standard prices apply after this date.
Band A £149 (£199 Standard)
Band B £249 (£299 Standard)
Band C £349 (£399 Standard)