2015 Ceremony
These are the winners of the 2015 DSC Social Change Awards, that celebrate the passionate individuals and effective organisations committed to making a positive impact on society.
The 2015 Social Change Awards took place on Monday 7th December at the Hotel Russell in London. The ceremony celebrates and recognises the achievements of all the fantastic social change makers in the voluntary sector.
The ceremony was opened  by Debra Allcock Tyler, DSC's Chief Executive, and featured a keynote speech from Peter Wanless, NSPCC's Chief Executive.
'We have the best charitable sector in the whole wide world' said Debra before handing over to Peter: 'Whatever your cause, aim high. You are all engaged in such important work it deserves to be recognised – and to succeed – as together we build a better world'.
The Awards aim to increase the public knowledge about how brilliant the charity sector is in all its diversity. For the Ninth Social Change Awards, DSC received  around 150 nominations and almost 3,000 public votes. Each category had three  finalists.
The winners of the Social Change Awards 2015 were each presented with a framed, personally designed cartoon from Grizelda.
The winners are…
Influencer Award
Mondo Challenge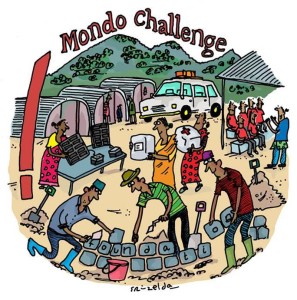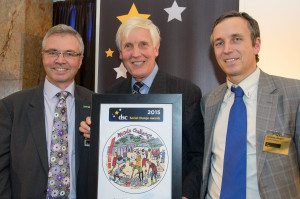 The Great Giving Funders Award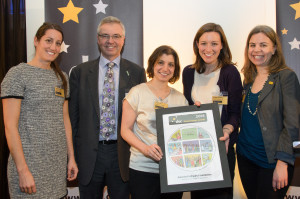 Lifetime Achievement Award
Sheila Cunningham from Way Ahead
Rising Star Award
Seun Oshinaike from Silent Secret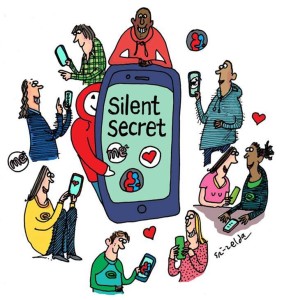 Everyday Impact Award – Long-term Enterprises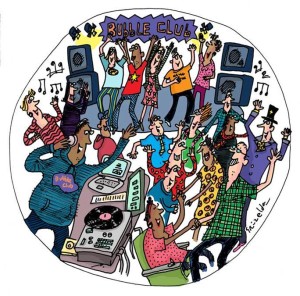 Everyday Impact Award – New Enterprises
The Link