Everybody Benefits – Long Term Award
DSC Social Change Awards celebrate the passionate individuals and effective organisations committed to making a positive impact on society.
About the Award
There is not a single person in the UK who has not, or will not, benefit from the work of a charity. Have you ever stopped in the street to look around at all the fantastic stuff going on around you, that wouldn't exist if it were not for a charity? This award recognises those organisations (of 5 years or more) that work at a grass root level and the impact they have had on those they serve.
Voting has now closed
YOUR FINALISTS
The Murray Parish Trust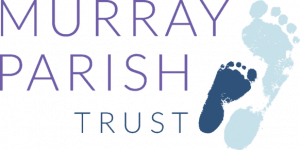 The charity was founded by actors, Sarah Parish and James Murray, in 2014 in memory of their first daughter. Ella-Jayne was born with a heart defect and spent half of her short life in the paediatric intensive care unit at Southampton Children's Hospital where she had two emergency heart operations. She died with them at home, aged just eight months. They are both busy actors and love their careers but they were heartbroken. Over the last five years, this charity has given them renewed purpose to help other children and families.
Newham All Star Sports Academy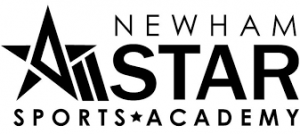 Newham All Star Sports Academy (NASSA) is a charity based in east London which gives young people the opportunity to play basketball in a fun, safe environment whilst also educating them on the dangers of knife crime and gang culture. It was established after a local mother took her two boys to Balaam Park for an impromptu basketball lesson in 2005. Other young people asked to join in, the boys' friends came along and within a month, 30 young people were attending every week. Seeing the need, the mother, Natasha Hart, set up NASSA in April 2006 with £20 in the bank.
Norfolk Community Law Service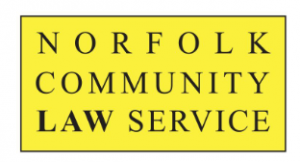 Norfolk Community Law Service (NCLS) is a registered charity and limited company that has been delivering services since 1980. We identify unmet legal need across the County of Norfolk working with partners and provide free services to meet that need. We aim to provide access to justice and equality, and target our services at disadvantaged and vulnerable groups e.g. offenders, migrant workers and people with learning difficulties, mental health issues and physical disabilities.
Voting has now closed
Sponsored by

Over 8,000 funders giving £8 billion, Funds Online is now the largest and most comprehensive single source of online funding information in the UK.