Fundraising Now - Speakers
Find out more about your Fundraising Now speakers below.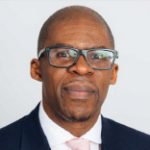 Paul Amadi MBE, Chief Supporter Officer, British Red Cross
Paul joined the British Red Cross in July 2018 as its new Chief Supporter Officer. Before that he was Executive Director of Fundraising and Engagement at the MS Society.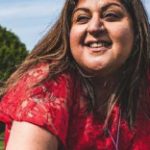 Anju Ahluwalia, CEO & Co Founder Of Food4All
Anju has worked in a number of private, local government and charity sector organisations within housing & Safeguarding. Her speciality is working with services that are not functioning correctly in terms of service delivery and reorganising the service so that an excellent, efficient service is delivered to all stakeholders.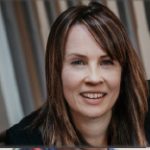 Claire Warner, Consultant and Mentor
Claire is a Roffey Park Institute trained former Fundraising Director and charity senior leader, turned award-winning workplace wellbeing consultant & management coach.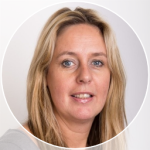 Jenny Banks, Associate Director of Business Development, Centre for Mental Health
Jenny joined Centre for Mental Health in 2019. She has a long-standing career at senior management level within the not-for-profit sector, with significant experience of income generation and business development activity.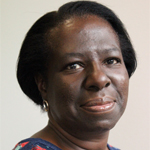 Eileen Browne, Training Consultant, DSC
Eileen joined DSC in January 2018, and having worked within the commercial teams in charities and social enterprises brings a wealth of experience of working in the 3rd sector.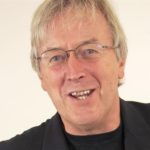 Ken Burnett, Writer and Inspirational Speaker
Ken is an author, lecturer and consultant on fundraising, marketing and communications for non-profit organisations worldwide.
George Knight, Training Consultant, DSC
George joined DSC at the beginning of 2017 and, having previously led the sales and customer service teams, moved into the training arena at the start of 2020.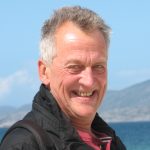 Richard Radcliffe, Author and award-winning fundraiser
For over 30 years Richard has been advising charities on how to develop legacy income. He runs legacy focus groups, develops boundary challenging strategies and trains anyone to make the ask for a legacy in a sensitive but inspirational way.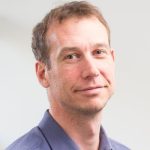 Paul Winyard, Policy Manager, Fundraising Regulator
Paul joined the Fundraising Regulator from the National Council for Voluntary Organisations (NCVO) where he was Policy Manager. Before this, Paul worked in various policy and public affairs roles, including at Volunteering England, Compact Voice and Bell Pottinger Public Affairs.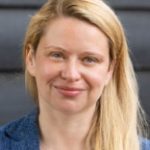 Gemma Bull, Co-founder and Co-author of Modern Grantmaking
Gemma was England Director and Funding Strategy Director for the UK's largest community funder, which awards £600 million annually. She now specialises in supporting organisations to innovate, improve and collaborate.
Tom Steinberg, Founder of mysociety and Co-author of Modern Grantmaking
Tom is a nonprofit CEO turned grantmaker. He founded civic tech pioneers mySociety and developed data and technology policy for the UK government before becoming a senior executive at two of the UK's largest institutional funders.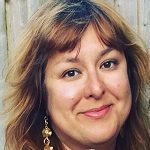 Layla Moosavi, DSC Associate Trainer
Layla is a fundraising trainer, consultant and mentor with 20 years of experience across the charitable sector and the arts. She specialises in corporate fundraising, sponsorship, strategy and business development, and marketing and communications for small charities.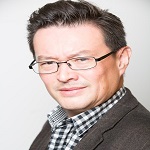 Robert Foster, DSC Associate Trainer
Robert is a consultant and trainer experienced in Social Impact Measurement (SIM), Social Impact Management, and Social Return on Investment (SROI). Robert has delivered training and spoken at conferences nationally and internationally for clients including the British Council, NGO Management Switzerland, and the World Bank.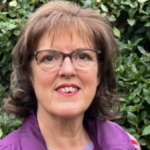 Gill Jolly, DSC Associate Trainer
Gill is an expert trainer and consultant with over 30 years of charity sector experience. She has been a fundraiser, manager, director, and before setting up her own consultancy, headed up the fundraising for one of the top 10 income generating charities in the UK.
Bernard Ross, Fundraising Consultant
Bernard is an internationally regarded expert on pro-social use of behavioral science. He has written, co-written or edited eight award winning books on fundraising and social change – a number of them with Clare Segal.