In-house coaching and mentoring
At DSC we are noticing an increasing need for specialist support. In response we have significantly developed our coaching and mentoring service.
Hundreds of sector professionals have benefited from 1-to-1 coaching or mentoring to help them get to the root of 'issues' and plan a practical way forward.
Face to face, telephone or online (via Skype): our qualified performance coaches can help with:
Career development
Confidence building
Dealing with difficult behaviour
Leadership skills
Presentation skills
Time and workload management
And much more!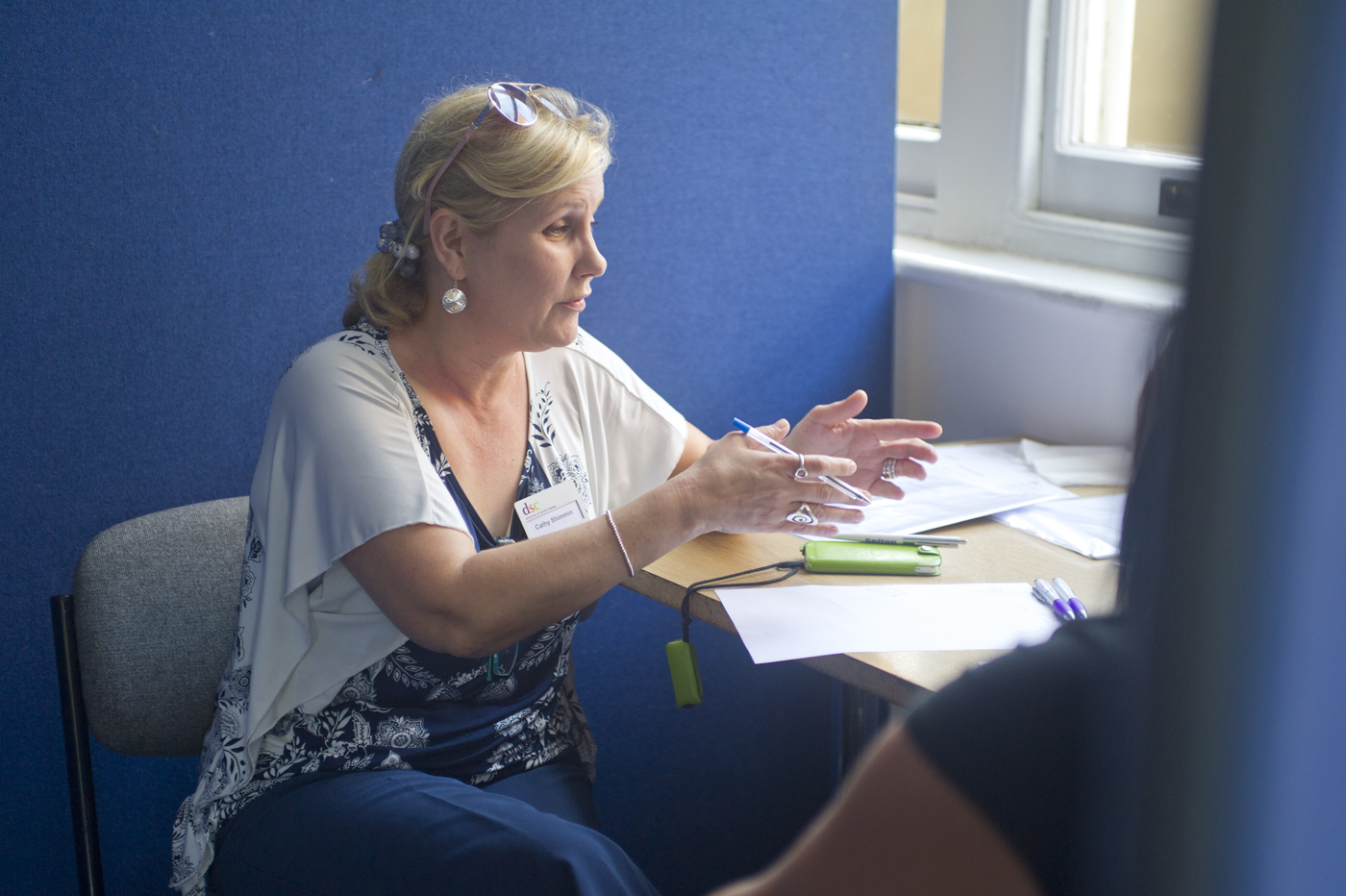 Contact Us
Even if you're unsure about what you want or need, contact us to have a no obligation chat about the options available to you.
Call us today on 020 7697 4290
Alternatively, you can send us a message using the button below.
Don't forget to put the nature of your enquiry and full contact details, including telephone number so we can get back in touch with you.