In-House Assessment Tools
Bring out the best in your team members and ensure that everyone works together, maximising their individual and collective strengths.
Our pool of qualified practitioners are on hand to deliver a variety of tools to learn about yourself and others.
Belbin Team Roles
Understand the language of teams, so individuals can communicate their behavioural strengths in a productive, safe and non-confrontational way.
Myers Briggs Type Indicator (MBTI)
Use psychological types to understand individuals' strengths, weaknesses and the way they perceive and process information.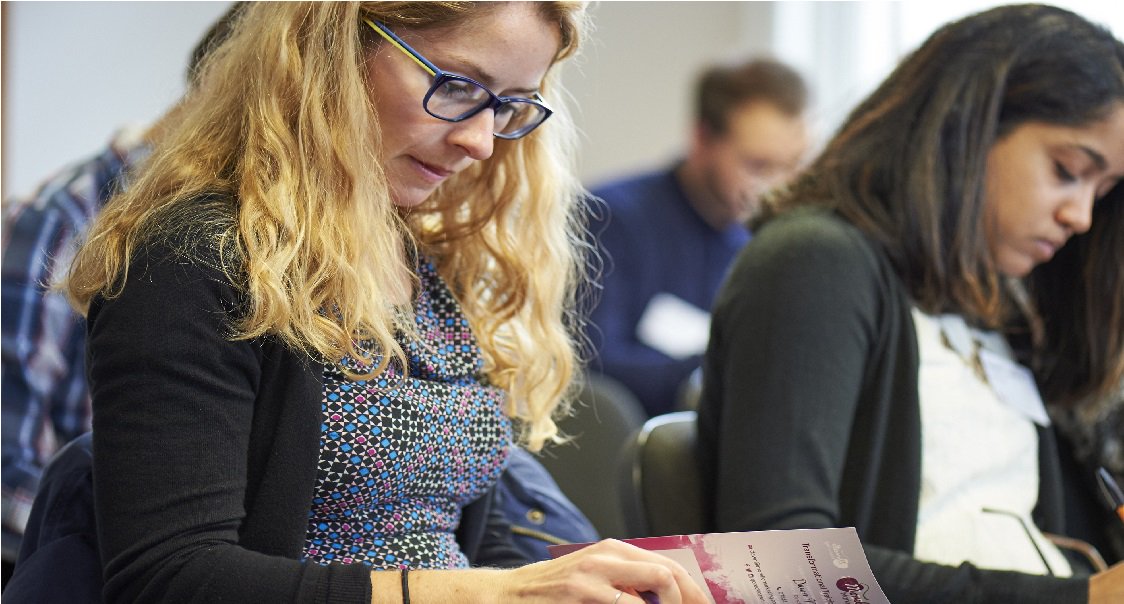 Find out more about in-house personal development assessments and tools by contacting our friendly team on 020 4526 5995 or [email protected]
Happy clients include