You set the agenda and we help you get there! Experienced facilitators will help you through structured and purposeful conversations to help you move forward. We can facilitate pretty much any conversation and typical themes include:
Overcoming areas of conflict
Succession planning
Developing organisation core values and behaviours
Strategic planning meetings
Team-building events
Trustee, leadership and staff away days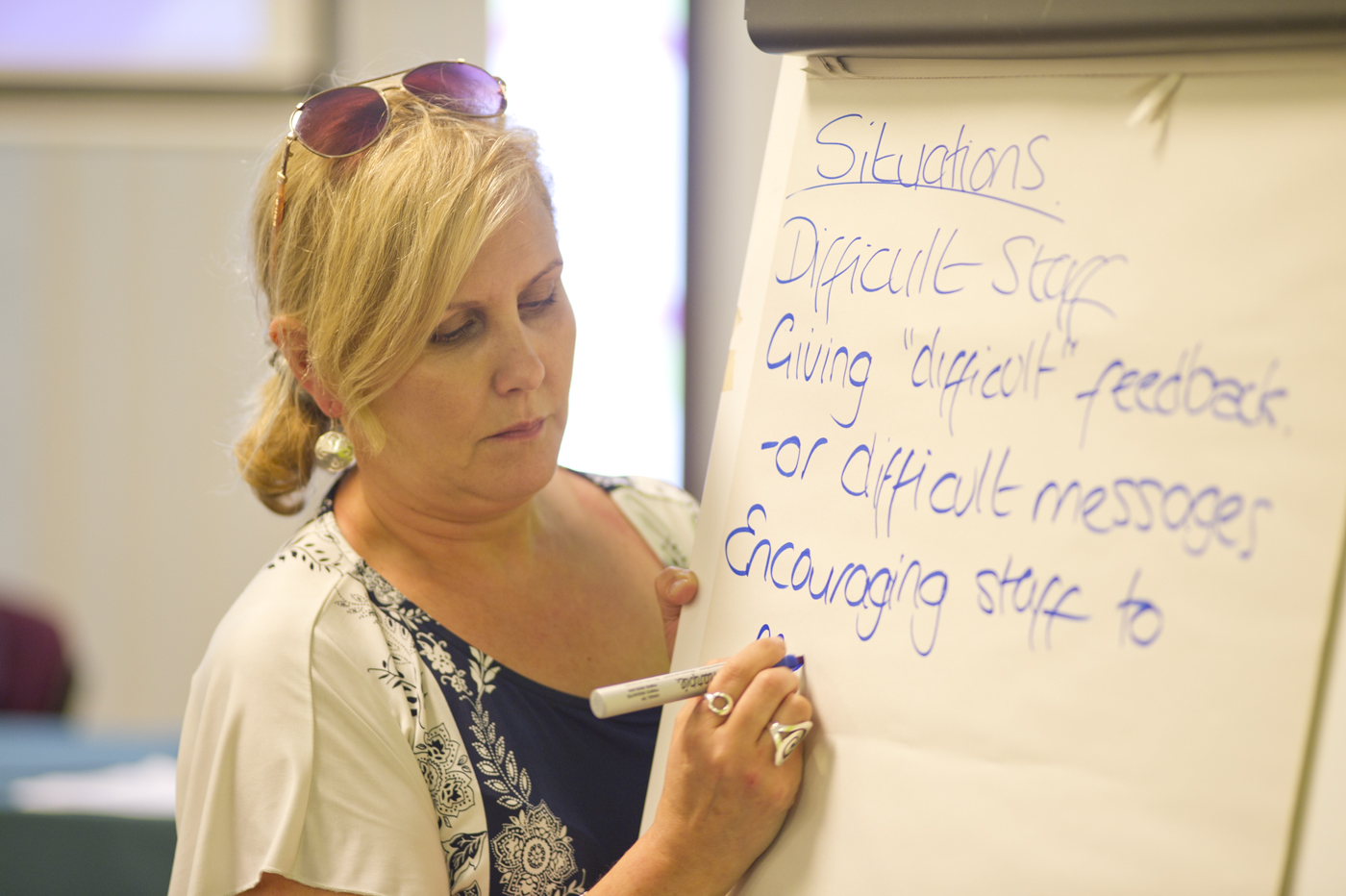 Contact Us
Even if you're unsure about what you want or need, contact us to have a no obligation chat about the options available to you.
Call us today on 020 7697 4290
Alternatively, you can send us a message using the button below.
Don't forget to put the nature of your enquiry and full contact details, including telephone number so we can get back in touch with you.