Whether it's a one-off training day, a series of courses or a modular learning and development programme, our training is:
Practical: Useable tools, tips and techniques you can apply immediately in your role.
Interactive: Using a range of methods and activities to suit all learning styles
Good Value: Quality trainers for a reasonable price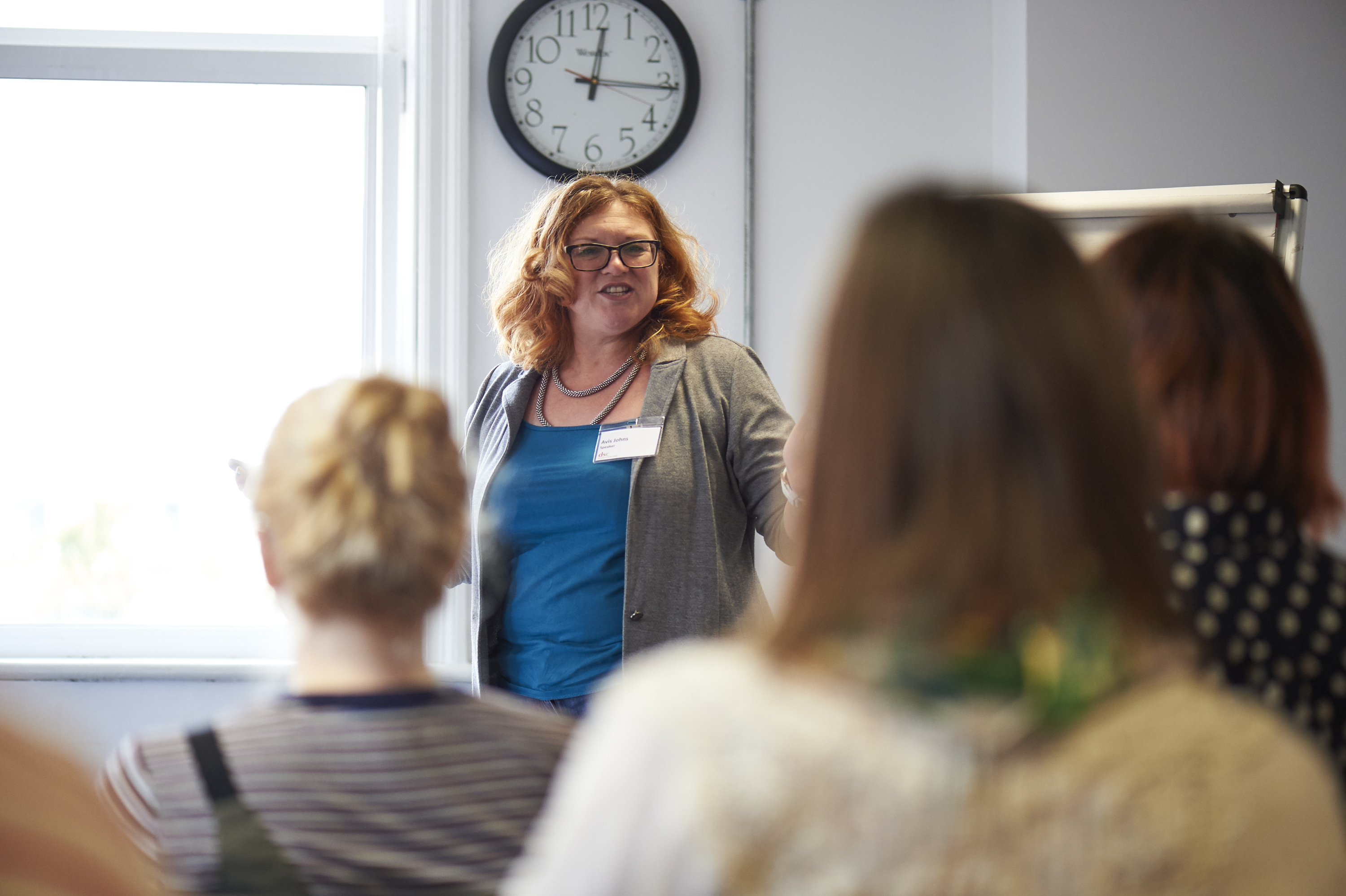 Topics include, but are not limited to:
Can't see what looking for or want something a bit different? Contact us…
Call us today on 020 7697 4290
Alternatively, you can send us a message using the button below.
Don't forget to put the nature of your enquiry and full contact details, including telephone number so we can get back in touch with you.