Nurturing Innovation
Whereas contracts dictate how a service is to be delivered and are increasingly awarded on a payment by results basis, grants are flexible and give charities the space to explore new ideas to find the best solutions for their beneficiaries and, importantly, without fear of losing income.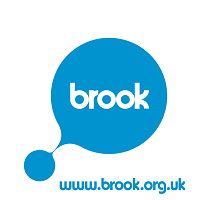 Nurturing Innovation: Brook's Participation programme
The story of how Brook used a grant from the Paul Hamlyn Foundation to completely rethink how it serves the needs of young people. Click here to see what happened.