Anthony Robson
Researcher
Anthony joined DSC in January 2017 as a Researcher on DSC's Armed Forces Charities project.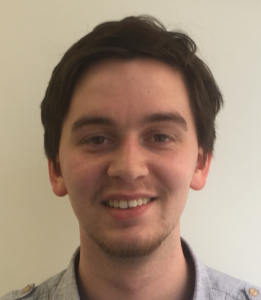 Anthony graduated with a BA (Hons) in Modern History from Liverpool John Moores University, where he researched the newspaper industry's interpretation of the 1981 Toxteth Riots. Anthony also holds an MRes in English Literature and Cultural History, in which he focused on the 'Scouse' character and how this has changed and been viewed on television through the years.
During his time at university Anthony volunteered as a Teaching Assistant in history, to support younger students in a subject that he is very passionate about.