Training Online - Find out more about our online learning
Explore Training Online, featuring 18 online courses, providing an introductory level of learning on various topics, to complete where and when you want.
Monday 8 March 2021 – Training Online is no longer available for new users to sign up.
If you currently use it and know your password you will be able to login and finish any courses for another month.  If you do not know your details you will not be able to get new ones or re-register, and you cannot sign up if you have not done so before.
This exciting platform is an extension of what we have been doing for over 40 years. It's all about going back to basics, creating a strong foundation upon which you can build your skills, and avoid the most common missteps!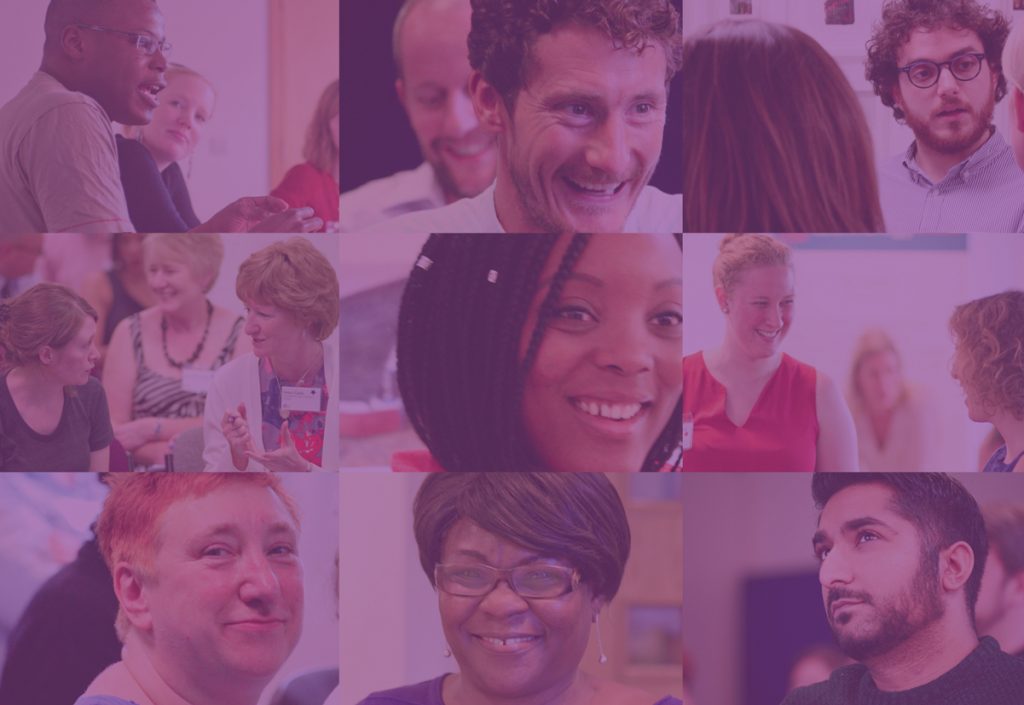 From face to face training at one of our courses or events, to in-house training at a place and time it suits you, and now Training Online that can be completed where and when you want.
We now offer 18 online training courses, each consisting of short, bite-sized training modules. All modules are delivered at an introductory level, with the majority only taking under 60 minutes to complete, and the longest only three hours long.
Users must register an account before they're granted access via the login page.
Types of account
Courses and modules
Select any course below to view its modules and time required to complete.
Management & leadership
Personal development
Finance & law
Marketing & communications
Users must register an account before they're granted access via the login page. Access to courses is for a minimum of one month and content of courses is not to be shared.
For help on managing your account see our frequently asked questions. By registering for an account you agree to our terms and conditions.
Got a question? Get in touch with our friendly team.