Matched Funding – It's a Win Win
Our Fundraising Fair trainer shares tips on Match Fundraising
With an ever more challenging market for Individual Giving acquisition, ensuring that we are building effective long term relationships with existing Supporters is more important than ever.
Research by The Big Give has shown that Match Funding is currently the factor most likely to make donors give more. Matching can boost both response rates and donation values.
As Supporters increasingly question the impact and value of their giving and matched funding is a really positive message to bring into your fundraising mix.
Here are Send a Cow's top tips for introducing Match Funding based on our experience in running The Big Give Christmas Challenge and multiple UKAID Match appeals from the UK Government.
1. Think Creatively
Creating a successful Match Funding Appeal requires a powerful story at its heart; Match Funding isn't enough on its own. However combine an already compelling story with a match and it will give Supporters an even stronger sense of being part of something amazing.  Explaining clearly to your Supporters the difference their donation can make when doubled is key.  Add to that a strong human story that creates empathy and you will have the core elements of a fantastic appeal. This won't just bring a better ROI to your individual appeals but is an engagement opportunity to boost life-time value too.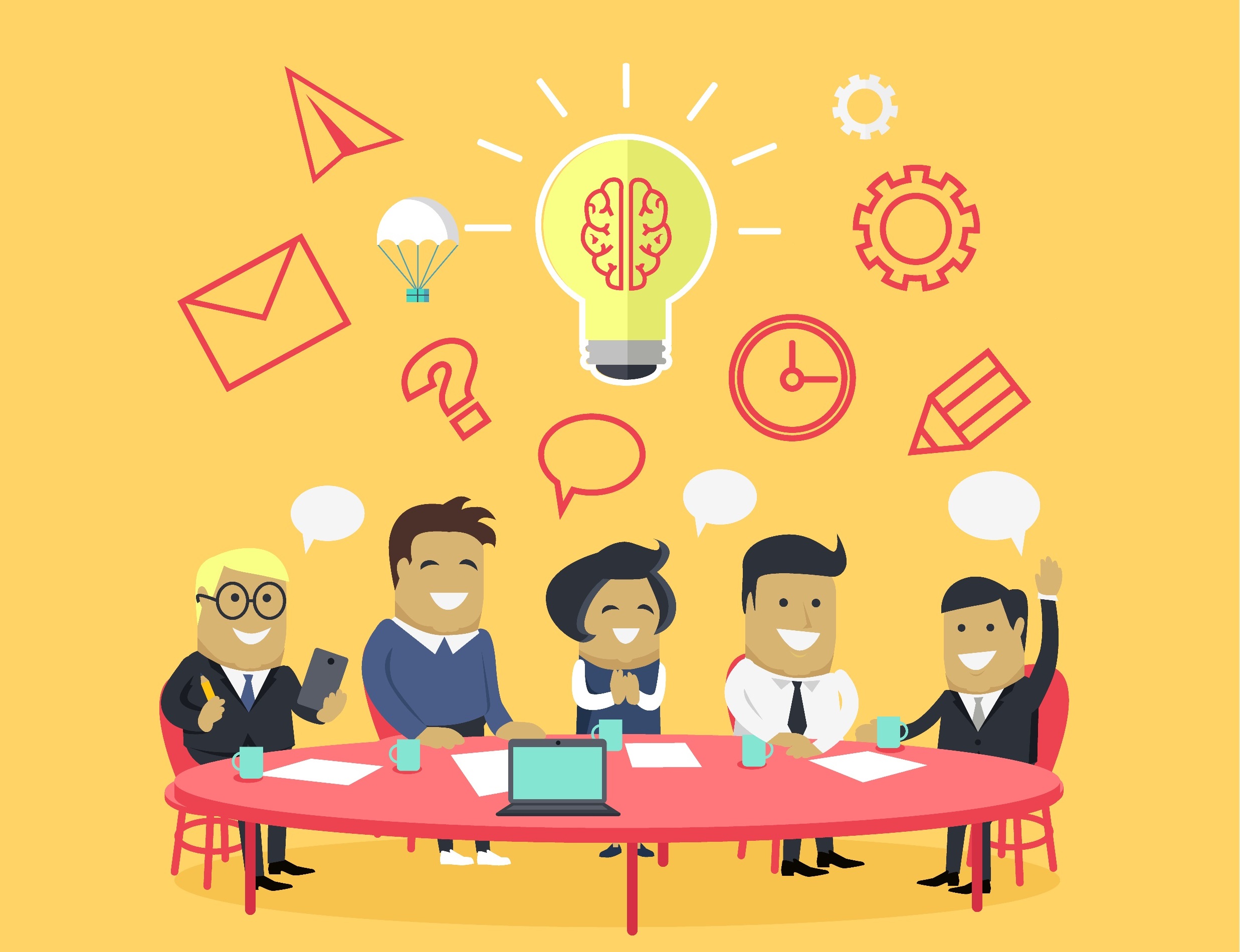 2. Cross Team Integration
Matched Funding is a great vehicle to bring your fundraising teams together.  Working with Major Donors to create a match pot for Individual Giving has been a really positive experience at Send a Cow that has both strengthened and deepened our relationships with Major Donors and boosted our individual giving success.   It has created a closer working relationship that is also benefiting other areas such as Mid-Level Giving.   The annual Big Give Christmas Challenge is a great opportunity to start these conversations.
3. The Persuasiveness of Urgency
Matched Funding works not only because Supporters are motivated by the idea of their donation going further but equally because of the sense of urgency you can create by using time and parameters as an integral part of your appeal.  A time-limited or value-capped Matched Giving fund creates a sense of scarcity – people want more of those things they can have less of.  Adding this into your appeal messaging will help boost your response.
4. Think Multi-Channel Engagement
Matched Funding works best when you have consistent communications across multiple touchpoints.  Create a phased communication plan and a consistent sub-brand to your appeal to ensure that you build interest and excitement and drive response throughout the period of your Matched Funding.  And always remember to make a fantastic Supporter thank you at the end.
5. Building Reputation
Match Funding doesn't just bring short term benefits but is a great way of building your charity's reputation and credibility.  The act of winning match funds and having your work endorsed by other organisations or individuals provides a reassurance to Supporters that your charity is effective and creating trust is key for long term engagement and giving. Equally we have found that matched funding gives us a platform to talk to new audiences and is easy to get partners to promote as who doesn't like free money!
Good luck with introducing matched funding to your charity – it's a win win!