New Charity Checklist
Thinking of setting up a new charity? Here's your 101: a charity checklist to give you a helpful leg up in establishing your charity.
So you've got a great idea for a charity, penned down a name, established a vision and are raring to go. What next? Starting a charity is a tall order and requires time, patient planning and a fair bit of paperwork!
Take a look at our checklist for new charities to help you find your feet.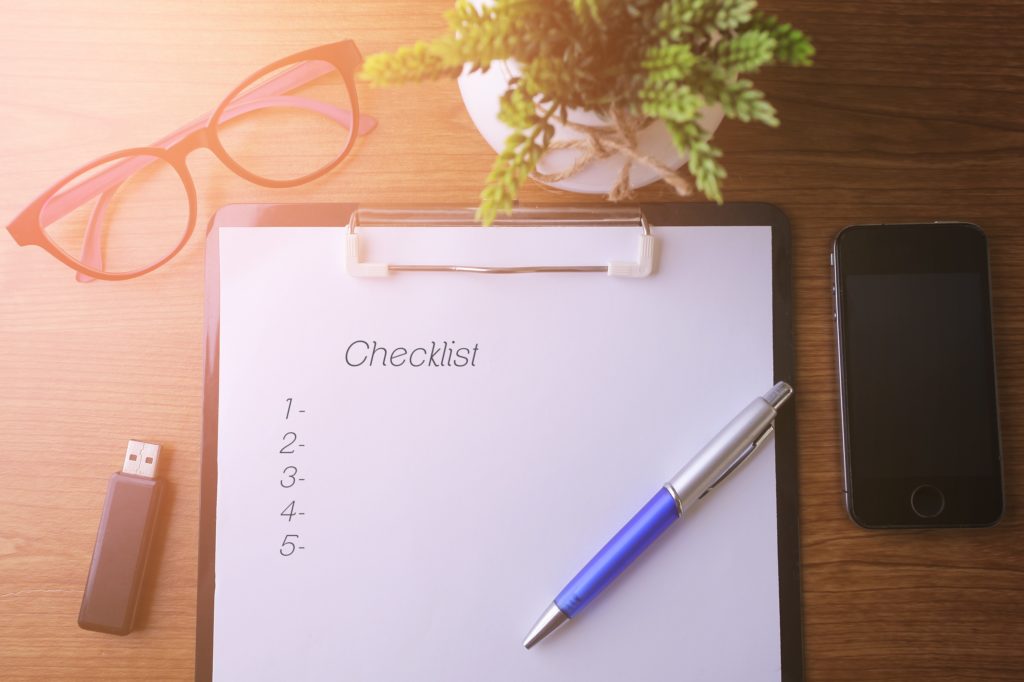 Get your finances in order
Cash flow, tax, VAT, investment, risk management… Finance jargon is complicated and most likely requires help from an expert. Find an accountant and iron out the ins andouts of your charity's finance. All registered charities abide by a total transparency policy; you must make your financial activity publically available.
Put together a fundraising plan
You'll need a strong fundraising strategy with long and short term aims. Ask yourself these questions: how will you raise money and from where, how much do you need, how long do you have? The fundraising world is diverse and complex, from trusts & foundations to government schemes, corporate funding to public donations. Familiarise yourself with it and make use of the many resources dedicated to finding funding.
Register for Gift Aid
Often overlooked, Gift Aid is a simple way to increase the value of your donations allowing you to reclaim tax. For every £1 donated, you can claim an additional 25p – make use of this.
Legal lowdown
As is the case when establishing any organisation, thereare laws and regulations to comply with such as employment laws and health & safety. It is probably worth seeking professional advice with this one as the size, complexity and structure of your charity should all be taken into consideration.
Consider a brand identity
One of the most important first steps. As a charity you must be as visible to beneficiaries, volunteers and donors as possible. Having a clear, consistent and compelling brand identity is crucial to ensuring this. Take time to make sure that your name, strapline and logo are all cohesive- you want to tell a story and engage.
Implement a comms strategy
Following on from creating a brand identity, it is now important to find your voice and use it effectively to communicate. In order to fundraise, raise awareness and make a difference you need to get your message out there. Any piece of communication, a photograph or an article, should be well considered and compelling.
Get online
One of the best ways to get your charity and your message out there is by having an online presence. This means a website that can be accessed on a mobile phone, as well as social media accounts especially Twitter and Facebook.
Invest in training
Investing in training for your staff is worthwhile and will see you reaping the rewards. Fundraising in particular is a skill that is hugely important for anyone working at a charity.
Find trustees
You usually need at least three unrelated people with a range of skills to serve on a governing board. Their main role is to take general control of the decisions, direction and administration of the charity.
Register with the Charity Commission
If your charity's income is at least £5,000 per year, you must apply to register with the Charity Commission. Find out more on their website.
Some additional resources to help you get started:
Institute of Fundraising
Small Charities Coalition