Writing web copy: Home page content
Use words to make readers press click, to read more.
Our Quick Wins for Improving your Website course trainer, Robert Bullard, shares his 3 tips on getting the content on your home page right. It's the first impression people get so make sure you take note:
1. Got a strap line?
Walk into an office and you might see proudly displayed – somewhere like the reception – the company's vision statement, ethos, or strap line.
You know the sort of thing.  Principles: 'Our Customer Comes First' – Values: 'Pioneering and Confident' – Marketing slogans: 'Probably the best beer in the world'. Etc.
I say 'Might see displayed.'
Whereas someone visiting your website can't help but noticing such messages – indeed, they will see them several times.  So, come on, guys, if you have got them, and spent hours and ££s working on them …
Put them at the top of your homepage – preferably top left
Make them prominent
Make them large.
FAR FAR more people will be influenced by messages on your website than will see them in your offices.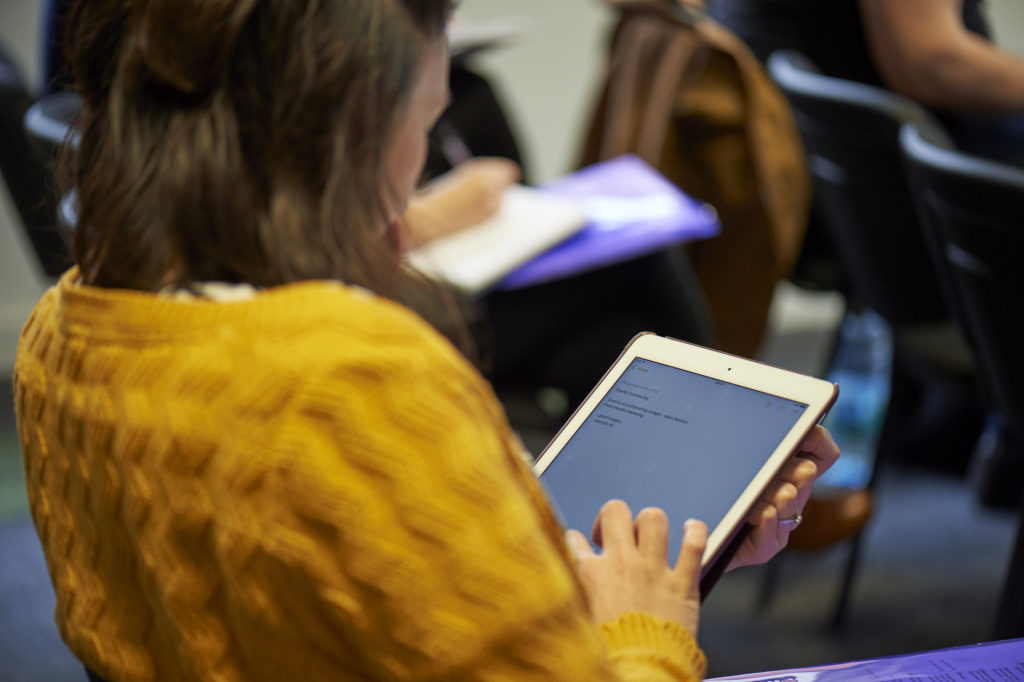 2. Don't dilute your key messages
We all want an impressive homepage.  But be careful, it is all too easy to overload it in an effort to impress.  Think about it…
There's automatically a lot of text on any homepage: Who you are and what you do, News stories and Events, Banner headlines, Pictures, etc. – on top of the navigation bar, abbreviated site map, contact details, etc.  And then comes an additional request, 'Steve, can you put this on our homepage'.
But be careful!  All the content is competing for readers' attention.  Too much will crowd out and make what's there less visible.  Homepages are always going to be 'busy', with a lot of content – don't make yours overly so.  Be bold – strip it down a little.
'Less can be more'.  Don't dilute your key messages.
 3. Make your news stories count
People often put news stories on their home page.  And rightly so.  To do so they draw on recent press releases, their company blog, or information about a forthcoming event.
OK, but …  be careful of how much of the news story you post on a homepage.
As with point 2) above, if you put too much of the story, and a long heading, it will be squashed not noticed, and your work will be wasted not rewarded.  Instead, do a bit of editing to boil the story into a handful of meaningful words that will jump out and get read.
Words to intrigue readers.
Words to make readers press click, to read more.