Who we are
Grants for Good is a coalition of charities which believes in the huge value of government grant-making to the voluntary sector and aims to protect it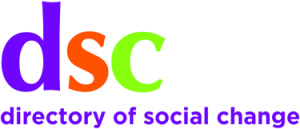 Founded in 1974, the Directory of Social Change (DSC) is a national charity which supports an independent voluntary sector through campaigning, training and publications. DSC is the largest supplier of information and training to the voluntary sector, and its work helps tens of thousands of organisations every year achieve their aims. Learn more at

www.dsc.org.uk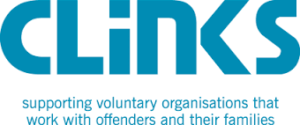 Clinks supports, represents and campaigns for the voluntary sector working with offenders. Clinks aims to ensure the sector and all those with whom they work, are informed and engaged in order to transform the lives of offenders and their communities.

www.clinks.org

Charity Finance Group is the charity that champions best practice in finance management in the voluntary sector. We are membership organisation, and over 1,350 charities are members of CFG. Their members collectively manage over £21.1billion, which represents almost a third of the charity sector's income. www.cfg.org.uk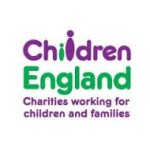 Children England is the leading membership organisation for the children, young people and families' voluntary sector. With member organisations working in all parts of the country ranging from small local groups to the largest household names in children's charities, Children England is in a unique position to use the collective voice of the voluntary sector to achieve positive change for children. www.childrenengland.org.uk.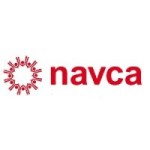 The National Association for Voluntary and Community Action (NAVCA) is the national voice of local support and development organisations in England. They are a charity that champions and strengthens voluntary and community action by supporting their members in their work with over 160,000 local charities and community groups. www.navca.org.uk

Lloyds Bank Foundation for England and Wales is one of the leading community grant makers. An independent registered charity funded by the profits of Lloyds Banking Group. The Foundation invests in small and medium-sized charities supporting people to break out of disadvantage at critical points in their lives and promotes practical approaches to lasting change.