In-House Services
Over the last year, the workplace environment has changed dramatically for many. From managing teams remotely, to wellbeing, governance, fundraising (plus more!) and helping your staff with working from home, our In House team can help you with whatever your training needs may be. Find out more below or contact our friendly team on inhouse@dsc.org.uk or 020 4526 5995 for a chat.
Bespoke support, when and where it suits you.
We are a charity that has been supporting other charities like yours for over 40 years. Benefit from convenient, cost-effective and tailored solutions to achieve your learning and development goals.
Whatever the size of your team or their objectives, one of our specialists will create a unique service and deliver it wherever and whenever is best for you. Available as one-off or recurring sessions, our aim is to build the confidence and skills of your team, to help your organisation thrive for years to come.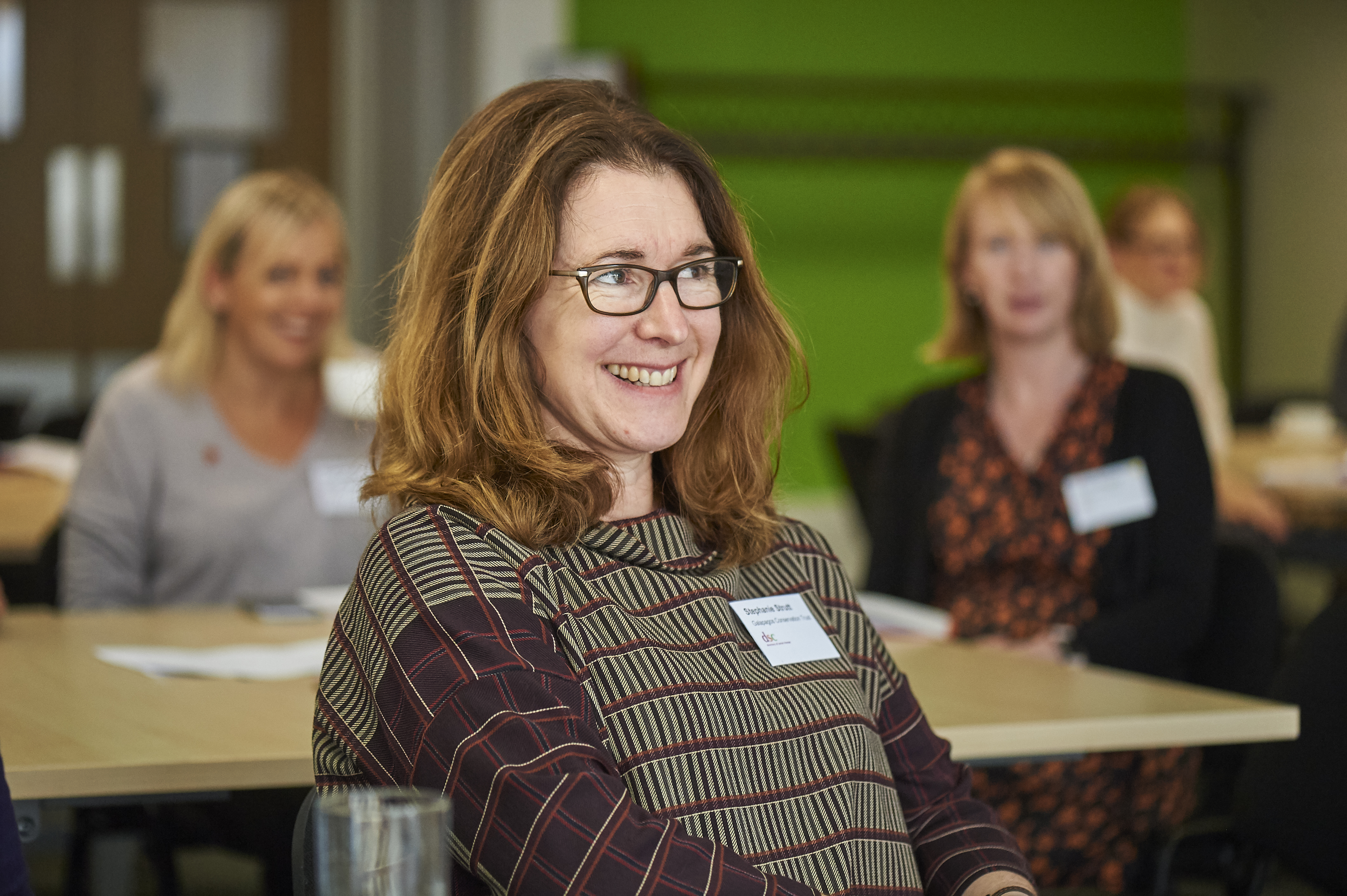 "My expectations were certainly surpassed! I felt hugely motivated and excited to put everything into practice, bring on Monday morning! All the exercises made the learnings really personal and increased my awareness of so many areas that can improve my time management and efficiency. The trainer was amazingly knowledgeable and friendly and made everyone feel welcome and comfortable when discussing fairly personal situations." Claire Roper, Anthony Nolan
Our in-house services come in many shapes and sizes, cover an abundance of topics and include an extensive range of elements:
But remember, if you can't see what you're looking for, it doesn't mean it can't be done. Our friendly team would love to hear from you.
Call 020 4526 5995 or email inhouse@dsc.org.uk (and don't forget to include the nature of your enquiry and full contact details so we can get in touch!)
Happy clients include