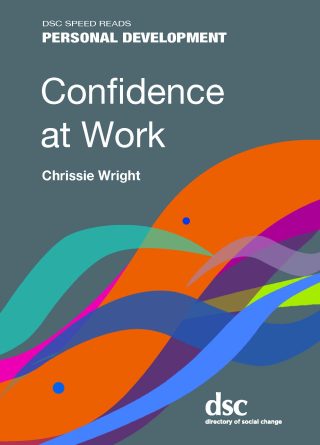 Being confident is absolutely key to achieving your goals at work. It helps you communicate clearly, as well as building credibility with others. This short guide looks at the tools at your disposal in order to be more personally effective and to reinforce your self-esteem at the same time.
What does it cover?
Confidence and self-esteem
Personal goals
Managing your emotions
Assertiveness
Acting the part
Looking after yourself
Who should buy this book?
You may be starting your working life, returning to work, facing a new challenge or picking yourself up after a disappointment or setback – this book is for anyone who needs a confidence boost at any time.
'This lovely, human, helpful guide doesn't view a lack of confidence as failure at all, but instead, will make you immediately feel seen, heard, understood and supported in building your self-assurance. Highly recommended!'

Kathy Evans, CEO Children England
Look inside
Have a look inside at the flipbook below
About the author
Chrissie Wright
Chrissie Wright is a trainer and coach with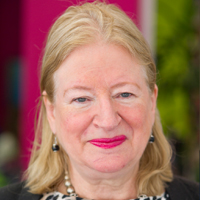 over 30 years of experience in management development and communication skills. She was Head of Communication Skills at The Industrial Society for 20 years, Manager of the Communication Skills team at Capita and Training Manager at Directory of Social Change (DSC). She is now an independent training consultant.
DSC Speed Reads
Information fast if you are short on time.
They are:
Accessible – practical guidance on a wide range of subjects
Condensed – experience and expertise in just 32 pages
Clearly Signposted – Top Tips, Case Studies and Where Next ideas
For other titles in the series and for offers go to The Speed Read Series.
Buy as downloadable pdf - Pay by card only
What is pdf?
Buy as downloadable epub - Pay by card only
What is epub?