Project management, Management
Practical Project Management for voluntary organisations
With so many elements to consider in project management, it is easy for things to go awry and for your best-laid plans to end up in a muddle.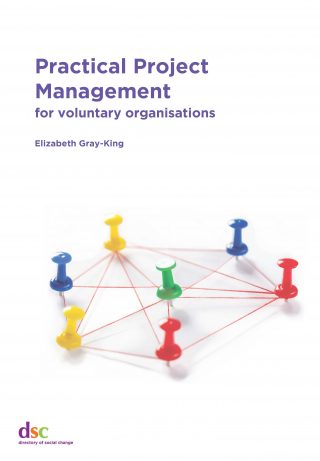 Available to pre-order. Published April 2021
Practical Project Management is a realistic and easy-to-follow guide to managing projects for voluntary organisations. It will help you shape and structure the passion that drives your work in order to achieve positive results. The book leads you through the key stages of project management from inception to delivery and discusses the activities and decisions you will need to succeed. It covers:
Resource management and risk control
Budget planning and dealing with finances
Key tools and models for project planning
Project evaluation and assessing social benefit
Incorporating down-to-earth examples and case studies, this book will help you improve the way you deliver your projects.
About the author
Elizabeth Gray-King
Elizabeth Gray-King has over 20 years of experience of managing social benefit projects in churches, local communities, local authorities and national organisations. She has led courses on project management for many years. She is a Bachelor of Fine Arts, MEd (Oxford) and Management PGDip (Oxford).