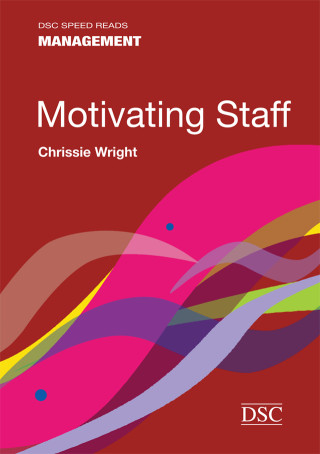 Part of DSC's Speed Read library, this book will show you how to identify the key motivating factors of the people you manage, and how to play to their strengths.
Good management is all about motivation. You'll learn the best way to encourage and support your staff in a range of situations so everyone benefits.
Who should buy this book?
This book is for anyone who is responsible for managing people or for leading teams. It's also useful to those hoping to progress into management.
What does it cover?
Get the essentials in one quick and comprehensive guide.
What is motivation and where do you fit in?
How to stay motivated yourself, and take your team with you.
How to manage different personality types.
How to measure motivation and performance.
Look inside
Have a look inside Speed Read: Motivating Staff.
About the author
Chrissie Wright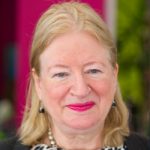 Chrissie Wright has over 20 years experience as both a senior manager and learning and development expert in the fields of leadership and communication management. Currently the Director of Training Services at DSC, she has overall responsibility for their open and in-house courses as well as conferences and special events.
DSC Speed Reads
Information fast if you are short on time.
They are:
Accessible – practical guidance on a wide range of subjects
Condensed – experience and expertise in just 32 pages
Clearly signposted – Top Tips, Case Studies and Where Next ideas
For other titles in the series and for offers go to The Speed Read Series.
Buy as downloadable pdf - Pay by card only
What is pdf?